Listing your home is a major milestone and life change. Atlanta luxury homes are more in-demand than ever before, despite rising interest rates for mortgages, and buyers are often desperate to find their dream homes. This puts you at a great advantage because people are looking for luxury
Midtown Atlanta
homes for sale and are willing to pay a premium.
Before you list your home and get started on this journey, though, there are several important things to know. It's not as simple as listing and hoping for the best, as the market is always changing. What worked for Atlanta luxury homes being listed six months ago simply won't work now, so knowing where the market is and where it's going is a key part of listing your home.
Inventory is returning, but prices are still high
Inventory is slowly but surely, returning when it comes to Atlanta luxury homes. In 2021 inventory was at an all-time low, and that made prices skyrocket. In 2022, we are seeing more inventory when it comes to Midtown Atlanta homes for sale, and buyers are getting more options.
However, this doesn't mean prices are dropping. Much to the chagrin of many buyers, Atlanta luxury homes
continue to rise in price
. This is despite mortgage rates climbing, making home ownership harder for some new and younger buyers, and inflation taking a huge toll on many people's pocketbooks.
What is happening with the Atlanta market is fairly unique, as most markets in the US are seeing falling housing prices as inventory returns. Experts see no major change coming in the next several months.
What this means for you, as a seller, is that your house is still in demand, and you will be able to get top dollar. However, with more Midtown Atlanta homes for sale on the market, it may simply take a little longer to be sold. When homes would be sold within a week, it may take two or three weeks now - still far faster than what it was pre-pandemic, but not so intense.
You Can Get the Most From Your Home Through Staging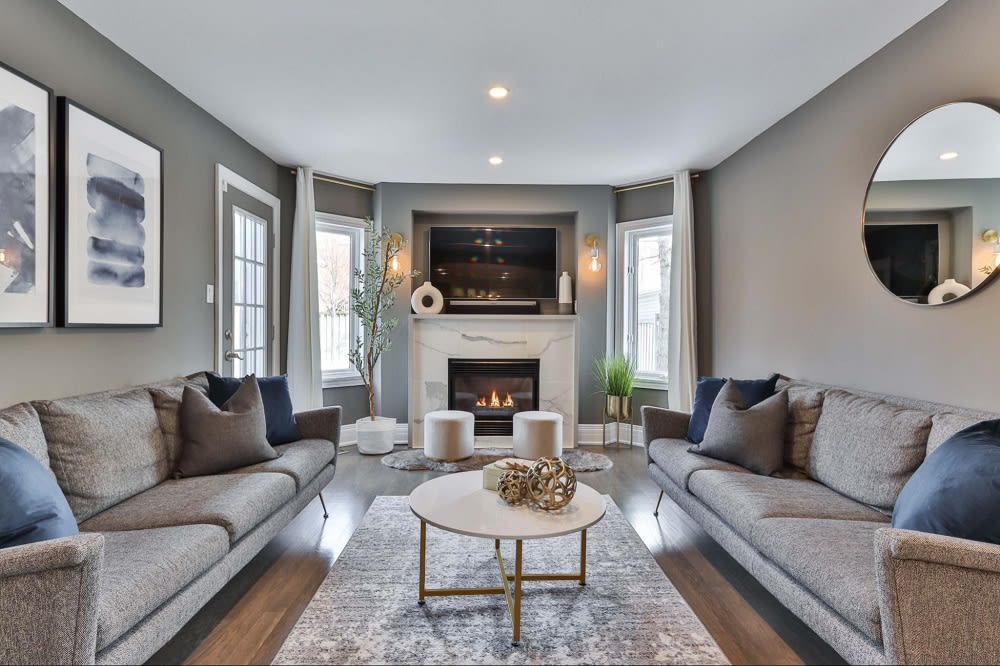 Atlanta luxury homes are truly some of the best in the country. With the southern charm and easy access to the downtown area, it's really no wonder people are flocking to Atlanta. What you can do to make your home stand out among other Midtown Atlanta homes for sale is proper staging.
Thoughtfully and carefully staging your home, or hiring professionals to stage your home, is going to set your property apart. Proper staging is fairly simple — you remove all personal touches from the home that could prevent a buyer from imagining their family in the home, and you use
furniture and art
to create a good flow through the house.
While staging, consider what someone is looking for when it comes to Atlanta luxury homes. Keep in mind how much our lives have changed in the past few years. A home office for many buyers is a must in the age of remote work, so consider how you could stage an extra bedroom or space to provide a private area for working.
Buyers of most Midtown Atlanta homes for sale also value their outdoor space and privacy. If you have a backyard or patio space, make sure your staging reaches these areas, too. Tasteful outdoor furniture around a fire pit will bring your outdoor area to a whole other level and bring in far more buyers than a plain blank space.
Deep Cleaning Matters
Consider doing a deep cleaning of your home to make a winning first impression. Buyers of most Atlanta luxury homes have high standards and expect quite a bit for the money — as they should. This is a very basic step many sellers miss out on, but it's a good way to stay in line with other Midtown Atlanta homes for sale.
If a buyer sees that the home isn't very clean, they are going to wonder what else has been missed with basic home upkeep. A buyer who loses faith in a home's condition is a buyer who will not offer top dollar, especially as inventory starts to return.
Tech is More Prevalent Than Ever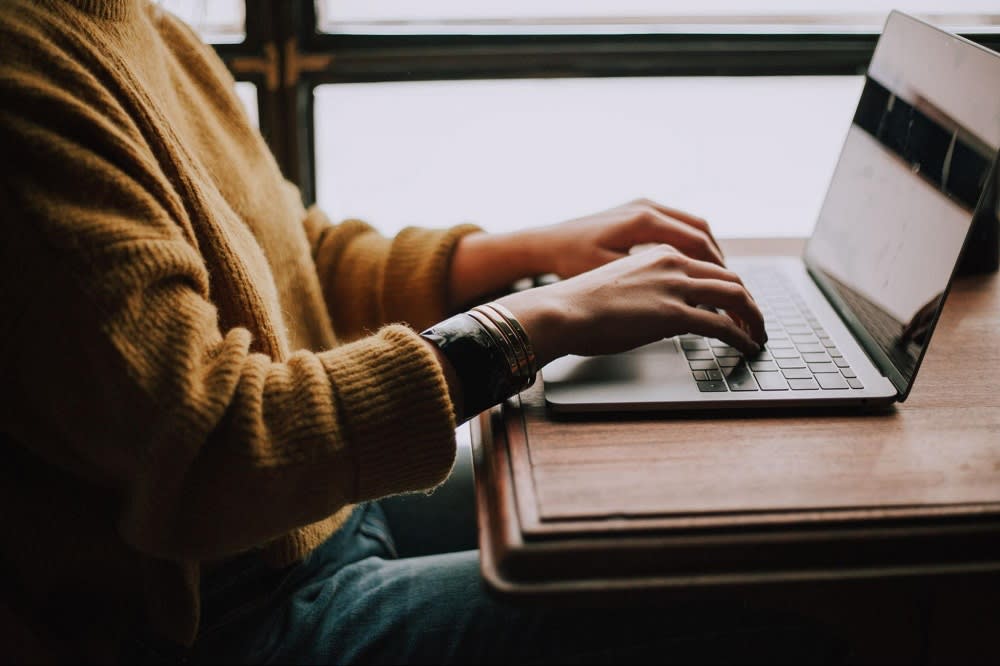 If it has been a while since you've looked at Midtown Atlanta homes for sale or listed your own home, you may not realize just how big of an impact modern technology has on the home-buying experience. Atlanta luxury homes aren't just filled with the best tech, but real estate agents are using
better technology to capture buyers and sell homes
.
Some real estate agents are using virtual staging to help buyers envision the furniture in otherwise empty homes. Other companies are accepting cryptocurrency for payment, which may not last— but it does show how unique some people will be when it comes to buying Atlanta luxury homes.
Many real estate agents are using state-of-the-art picture editing to get the best angles and sunlight and choosing
virtual walkthroughs of a home to help them sell faster
. Digital marketing is huge when it comes to real estate now, so expect to see a lot of new tech when you list your home.
Work With an Experienced Atlanta Real Estate Agent
It's important to remember that, even with a hot market, you're going to need a good real estate agent. You simply can't list a home for sale by the owner anymore and hope for the best. You are not only putting a whole lot of work on your own plate, as listing Atlanta luxury homes is a full-time job, but you are missing out on the perks of professional connections and experience a real estate agent brings.
When you're ready to list, be sure to reach out to someone trustworthy and experienced. If you are not sure where to start, contact
Patricia Queen
today. Patricia has been working with Midtown Atlanta homes for sale and Atlanta luxury real estate for over 14 years. She understands the changing Atlanta market and knows how to help you set your home sale up for success so you get what your property is worth without a lot of hassle and stress.